John Dennis has 29 years of Land Rover experience. 15 years ago he opened his own establishment to service & repair Land Rovers.
Johns career started in 1986 at a Land Rover main dealership , and since opening his our business in 2000 the business has grown from strength to strength. First class workmanship and service with that added personal touch. John Dennis prides and his team prides themselves on a friendly unique approach which reflects in our high level of repeat business.
Please take the time to read our good garage review, it really does say it all. The Good garage scheme are independent, and post all feedback cards on a regular basis.
John Dennis is the leading Land Rover specialist in Buckinghamshire. We employ a team of highly qualified experts fully trained in the Land Rover brand.
There is no part of the Land Rover industry that we cannot help or advise on, and the quality of our products & service is extremely high.
Over the years the business has grown and is very well known within Buckinghamshire. With over 1500 repeat clients each year.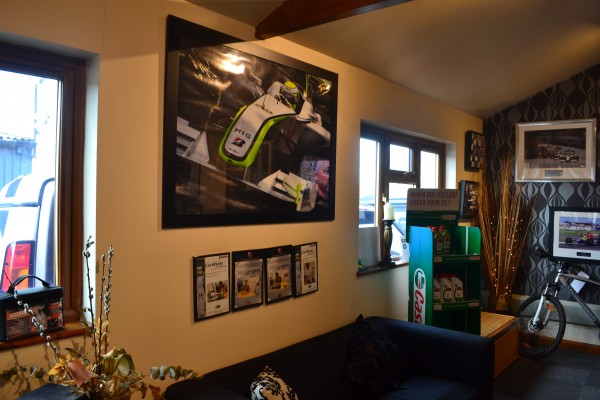 Supporting the young people within our community
John has a passion to help youngsters interested in Land Rovers become fully qualified technicians, so fully supports the apprentice scheme. Each few years we recruit a new apprentice and help them through their qualification via on the job training.
John is extremely passionate about his work and will always provide an honest and upfront approach. He will always be happy to chat through any concern you have with your vehicle.
Feel free to get in touch using the contact form, by telephone or email, We commit to going that extra mile to satisfy the needs of our customers, so please feel free contact John on 01296 640750 to discuss your requirements or email john@johndennis4x4.co.uk
Accreditations